News
HiSea-1 SAR satellite assisting in disaster relief in Indonesia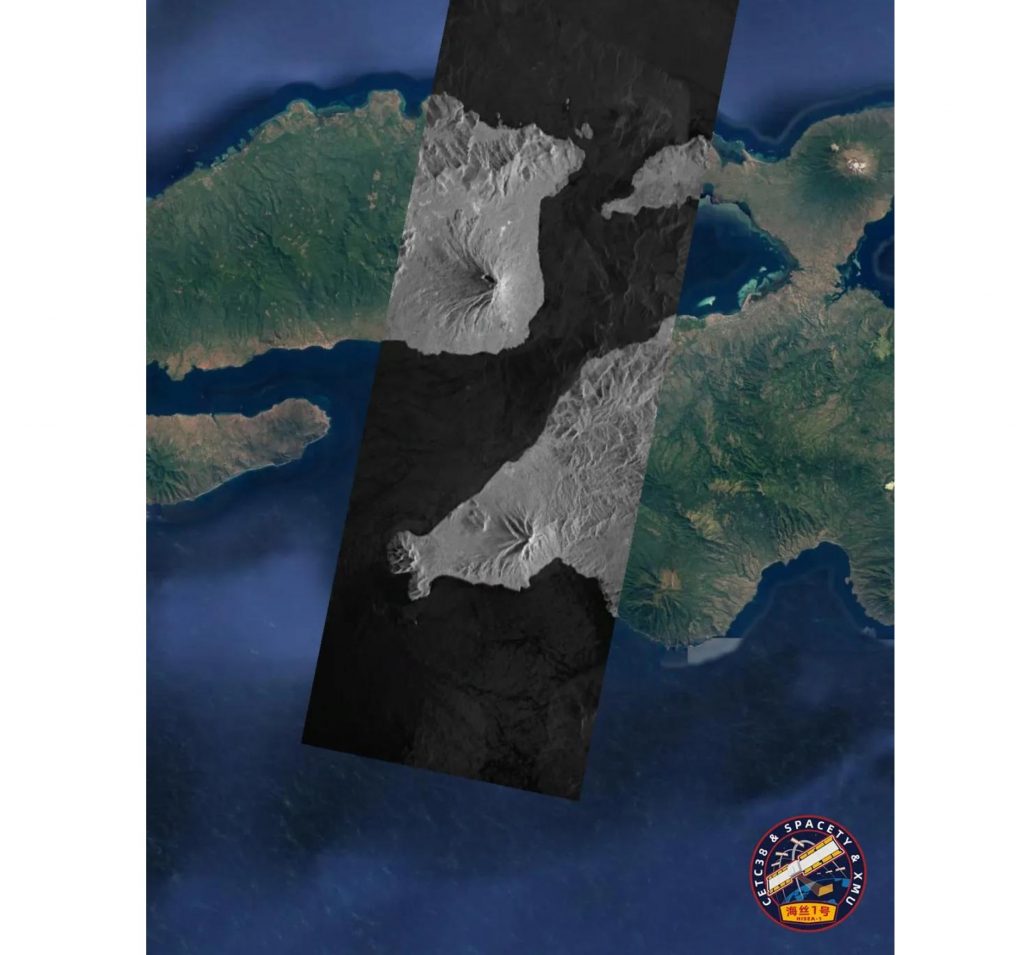 Early April, Indonesia's East Nusa Tenggara province suffered from floods and mudslides, causing heavy casualties.
Spacety used its SAR satellite to image the Adonara Island area and shared the images with U.N. Economic and Social Commission for Asia and the Pacific. The resource is also open to all scientists and disaster relief institutions. It aims to support local flood relief and provide early-warning disaster monitoring. On the image, one can differentiate between the grey area, which is the image obtained from our SAR satellite, and the rest of the image that was obtained by a classic optical satellite.
Hisea-1 is the World's first miniaturized commercial C-band SAR satellite with an active phased-array antenna. The satellite weights just 185 kg and provides a 1 m ground sample distance. Its waves easily penetrate clouds and obtain all-weather high-resolution radar imagery data, day or night, regardeless of clouds or other adverse conditions.
Our SAR satellite will continue to use its All-weather & 24 hours characteristics to actively respond to disaster assistance mechanisms and continuously expand our cooperation on that field.