Spacety
Who We Are
Spacety is a global new space company specialized in small satellites and satellite-based services. Using our low-cost and high-performance cubesat and smallsat fleet, we provide Satellites-as-a-Service (SataaS) to support science, technology demonstration, and commercial services with fast, frequent, and flexible space flights. Our Synthetic Aperture Radar (SAR) constellation will monitor and observe the Earth day and night, and rain or shine. This Data-as-a-Service (DaaS) will make SAR imagery of every point on Earth accessible and affordable to end users all around the world.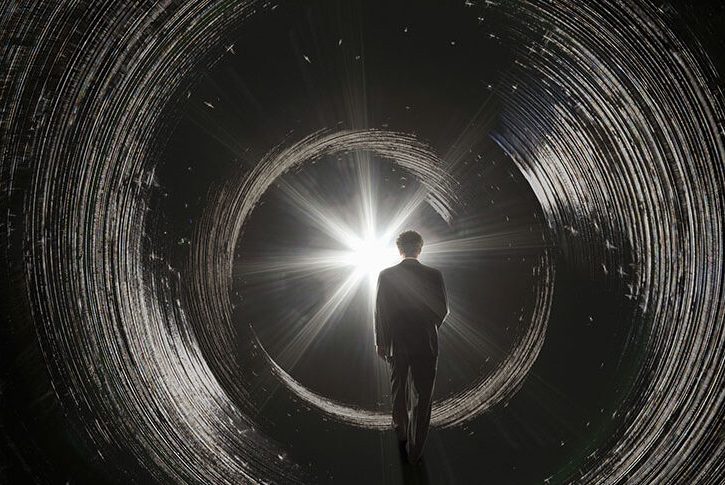 Our Locations
Register Information
Spacety Luxembourg S.A.
VAT No. LU 32227405
Registration on Trade Register of Luxembourg, RCS: B236930
Matricule No. 2019 2204 934
E-Mail: info@spacety.eu