Satellite Data-as-a-Service (DaaS)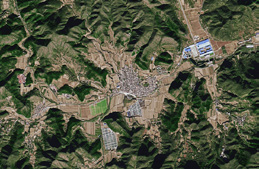 Spacety provides satellite image data to the world for applications in agriculture & forestry, oil & gas, environment, water management, natural disaster management, ocean and marine surveillance, infrastructure and building monitoring, and safety and security.
We have optical EO satellites in orbit and are developing a large SAR constellation. We also distribute high quality images from tens of other satellites.